A transitional approach for IT/OT Integration
ASE Systems October 29, 2019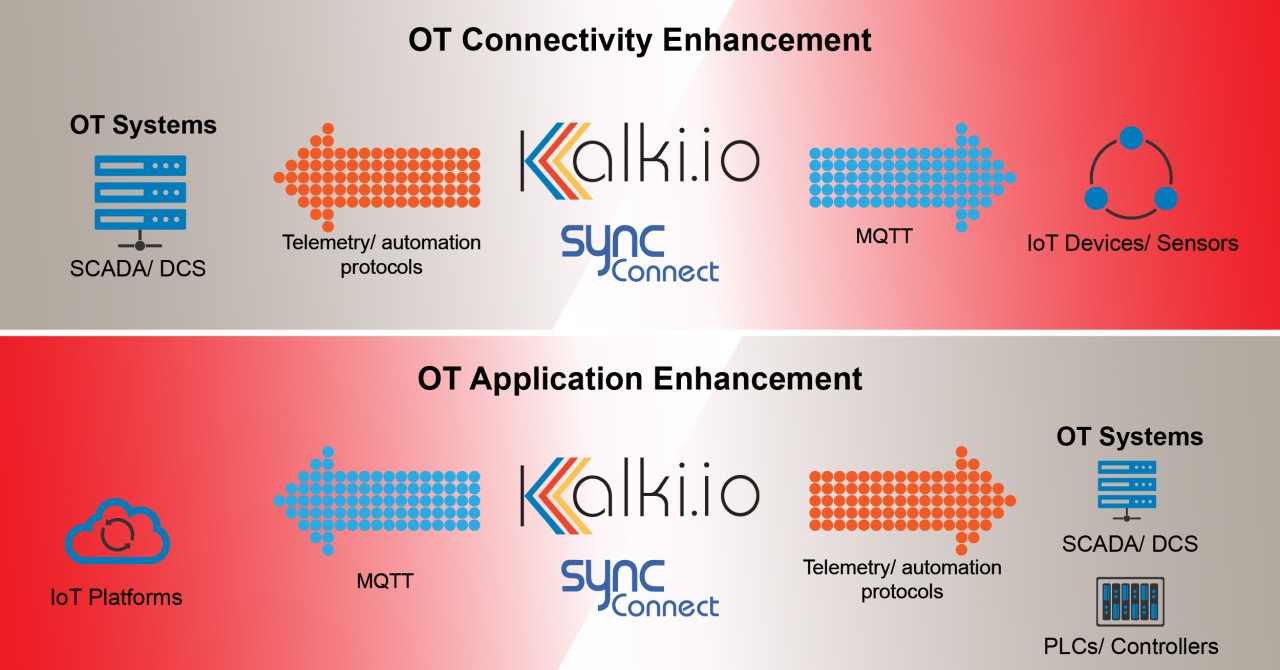 There is no doubt that Information Technology (IT) and Operational Technology (OT) domains are converging and this convergence is predicted to improve the productivity of the business. For IT it's all about predicting and demonstrating the profitability, but for OT it's about reducing the production and operational cost. However;
Is the convergence really happening at the anticipated pace?
In #Gartner survey, it's found that organizations are keen to integrate IoT or IT technologies (such as sensors, data stewardship, security, analytics) into OT systems. However, IoT deployment is still in the early stages, and most organizations don't yet have the skills, expertise or time to drive the IT/OT alignment requirements. Depending upon on industry, application, use cases there are a few challenges in front of us today for IoT adaptation or IT/OT integration
Challenges
IoT is treated as a new beast which most of the business are apprehensive with
High cost for the replacement of existing infrastructure
The effort to meet compliance, governance, security and data center requirements
Ownership of IT and OT relies on different departments who, not only operate with separate policies but sometimes even have conflicting approaches
So, a better way to achieve a smooth migration without disrupting the business would be, by keeping both systems independent and have an integration layer for seamless data exchange between them
With a drastic drop in sensor prices in the last few years, outfitting or retrofitting existing OT infrastructure with new IoT devices or sensors is the economical way to collect data from field assets. These IoT devices would mostly support #MQTT but not a telemetry or automation protocol that the OT software system have. MQTT is a machine-to-machine (M2M)/ #InternetofThings" connectivity protocol. It was designed as an extremely lightweight publish/subscribe messaging transport. Kalki.io/ SyncConnect can help the OT software system to talk to these new generation #IoT devices on telemetry protocol by translating it to a MQTT data.
Similarly, existing OT system functionality can be extended using IoT applications hosted on-premise or in the cloud. Field data from OT systems such as SCADA or PLC can be transferred to these IoT applications using the native telemetry protocols and get the results back from these IoT applications for user display or as digital/ analog commands to field devices.
Platforms like kalki.io/ SyncConnect with an extensive support for legacy and standard telemetry and automation protocols would be required to achive this with scale!