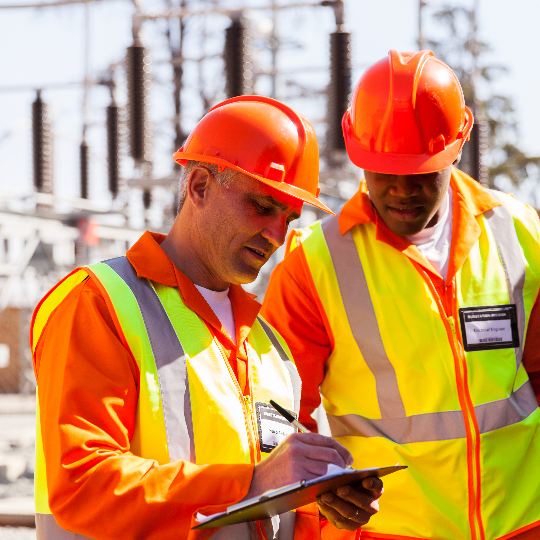 About Us
About Applied Systems Engineering
Applied Systems Engineering Inc., (ASE) is a Smart Grid protocol technology leader and a leading manufacturer of RTU/SCADA/IED protocol test sets. We also provide Substation and DER Gateways, Protocol Translators, substation alarm annunciators, terminal servers, modems, and consulting services. Based in Campbell, California, ASE has developed market-leading protocol test sets supporting more than 80+ protocols. ASE was founded in 1982 and in late 2014, became part of Kalkitech, a provider of Smart Grid optimization and communication solutions.
What we do
We make Protocol Test Sets. Our ASE2000 RTU/SCADA Test Set and ASE61850 Relay/IED Test Set are the market leader used by technicians and utilities the world over. We make Protocol Gateways for Substation and DER Applications. We connect substations and DER's to SCADA Control Centers and Cloud Applications. We also manufacture Substation Annunciators and Bell 202 Modems
Products
Training
Services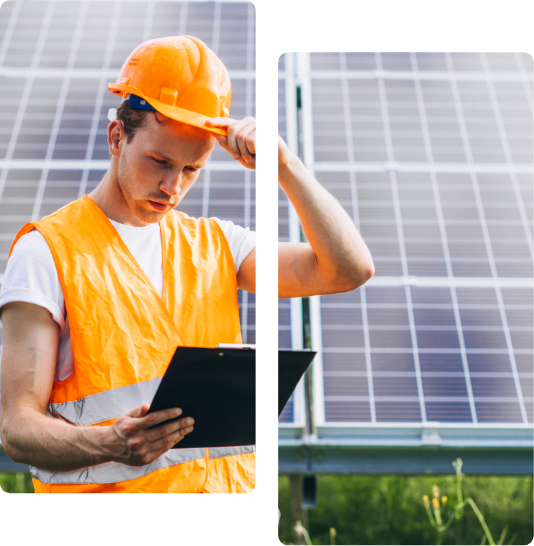 WHO WE ARE
Company Overview
ASE is a wholly owned subsidiary of Kalkitech. Kalkitech enables the digital transformation of utilities and renewables. Kalkitech solutions enable customers to implement mission-critical applications from the edge to the data center or cloud. We invest extensively in research and development in several areas, including power systems engineering, thermal engineering, control theory and communication, and information technology, to build cutting-edge standards-based solutions and products. In 2014, Kalkitech acquired ASE, a protocol technology leader and a leading manufacturer of Remote Terminal Unit (RTU)/Intelligent Electronic Device (IED) protocol test equipment for the SCADA Industry. ASE has developed market-leading substation protocol test sets for more than 100 substation and industrial protocols. ASE has since launched ASE61850 the market leading IEC 61850 Protocol Test Set, ASE61850 SCL Manager, the Substation Configuration Tool and Rule 21 / IEEE 2030.5 DER Gateway and Aggregator for telemetry interconnection of renewables to Utilities.