IEC61850 IOP 2021
ASE February 22, 2022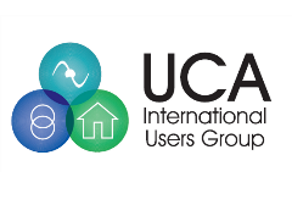 ASE participated in IEC61850 Interoperability Testing conducted by UCA
ASE61850 SCL Manager tool was used for IEC61850 top-down and bottom-up engineering during the IOP. Here are the highlights of functionalities covered as part of the IOP testing.
Substation Specification using Single Line Diagram
Substation Configuration using IED's ICD Files

Handling of multiple updates of ICD files from manufacturers

Generation of SCD File

SCD Files for Edition 2.1, 2.0 and Ed.1.0 devices

Import of IID files from manufacturers
Re-export of SCD File after incorporating changes from IID files.
How to Test IEDs and HMI using ASE61850 Test Set
Register here for the free webinar, where we discuss the experiences of IEC61850 Top-down and Bottom-up Engineering at the Virtual UCA Interoperability Event.