CIGRE 2022, Paris
ASE Kalkitech MarCom June 26, 2022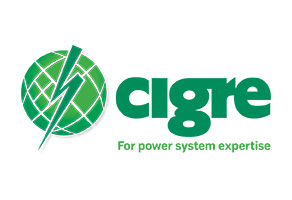 ASE / Kalkitech will be participating in CIGRE 2022, at Palais de Congres, Paris from 28th August to 2nd September, 2022
ASE will be demonstrating the ASE2000 and ASE61850 Software tools along with our DER Telemetry Solution and other Kalkitech Products.
ASE61850-TS-B, the latest ASE61850 Test Set Model supports Sampled Values and Analyzer features, with the advanced B-NET hardware we recently launched. We also will be demonstrating our latest version of ASE61850-SCLM, the market leading IEC 61850 SCT tool.
ASE a Kalkitech Company, is a leading manufacturer of Remote Terminal Unit / Intelligent Electronic Device protocol test equipment. ASE's substation protocol test sets supports more than 80+ protocols Including IEC 104, DNP3, IEC 101 and IEEE 2030.5. ASE61850 SUITE, the market leading IEC 61850 Software consists of ASE61850-TS, a comprehensive IEC 61850 Protocol Test Set with support for Client, Server, SV, GOOSE and network listening and traffic analyzer, ASE61850-SCLM the IEC 61850 SCT and ASE6185-IEDS, the large scale IED simulator. ASE has hence released its Rule 21 / IEEE 2030.5 DER Gateway and Aggregator for telemetry interconnection of renewables to Utilities.